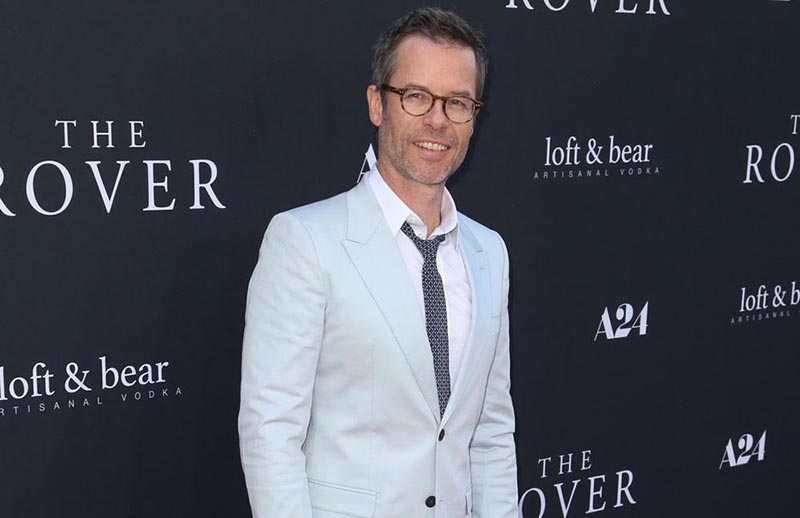 Guy Pearce said he had suicidal thoughts after his marriage with former wife, his childhood sweetheart; Kate Mestitz broke down in 2015.
The 50-year-old actor was hitched to the psychologist for 18 years.
Pearce revealed he even considered being hit by car to relieve himself of the pain he felt after their separation.
"I had a little period in the middle of 2015 where I was staggering across busy streets in Berlin where I thought 'If I get knocked down by a car, that will be an easy way out.'
"I wasn't wanting that but I think probably like Jeff Buckley when he went swimming in Wolf River that time: 'If a current takes me down then so be it'," the Alien: Covenant actor told Herald Sun newspaper.
I was literally sitting there for hours at night, drinking, playing chords over and over and crying and crying — it was really pathetic, he added.
Pearce is currently in a relationship with Game of Thrones star Carice van Houten, 41, since 2015. They have a son, Monte (10 months) together.