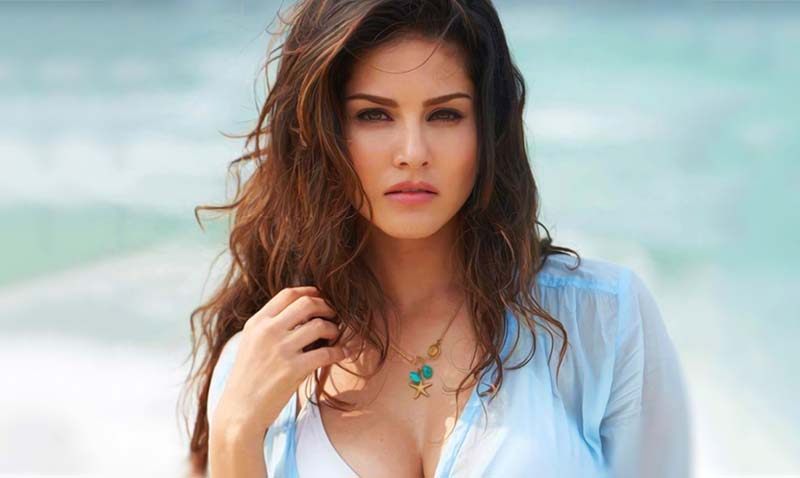 Actor Sunny Leone today pledged to protect her children from all the "evil" in the world and said kids should be able to feel safe against "hurtful" people.
The 36-year-old actor's remarks come after the entire country erupted in outrage against Kathua rape-murder and Unnao rape.
Leone took to Twitter to condemn the two brutal incidents, saying children should be protected at "all costs".
"I promise with every ounce of my heart, soul and body to protect you from everything and everyone who is evil in this world. Even if that means giving my life for your safety.
"Children should feel safe against evil, hurtful people. Let's hold our children a little closer to us! Protect at all costs!" she wrote.
The actor also shared her picture with daughter, Nisha, whom she adopted with husband Daniel Weber in July 2017.
The couple also welcomed twins – Asher and Noah – via surrogacy last March.