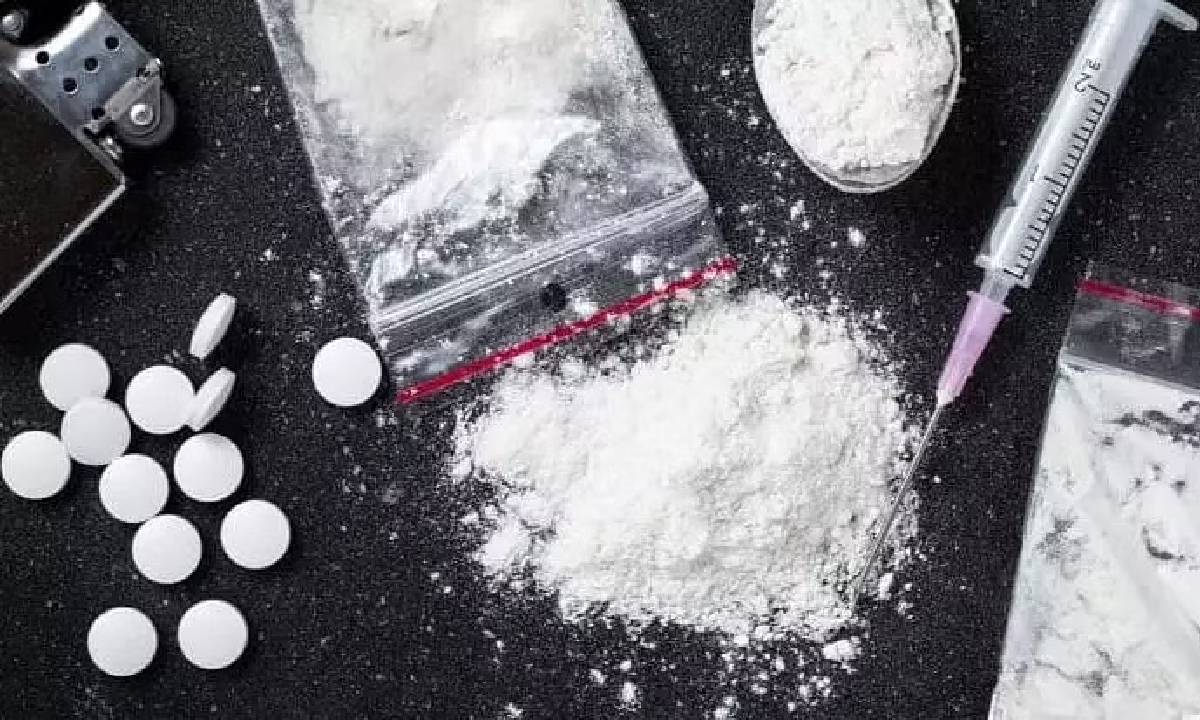 Mumbai: In 2022, the Anti Narcotic Cell of Mumbai police have registered 708 offences of narcotic substances, arrested 844 people and seized 4 tonnes of narcotic drugs totalling Rs 5,000 crore.
Officials said that after a Covid-19 this year has marked the highest number of arrests and seizures by the nodal agency as compared to the last three years. In 2018 the ANC had made 193 cases and arrested 269 persons and seized drugs worth Rs 1,021 crore.
In 2019 which was the peak period of covid-19 it committed 514 offences and arrested 595 persons with drugs worth Rs 67 crore.