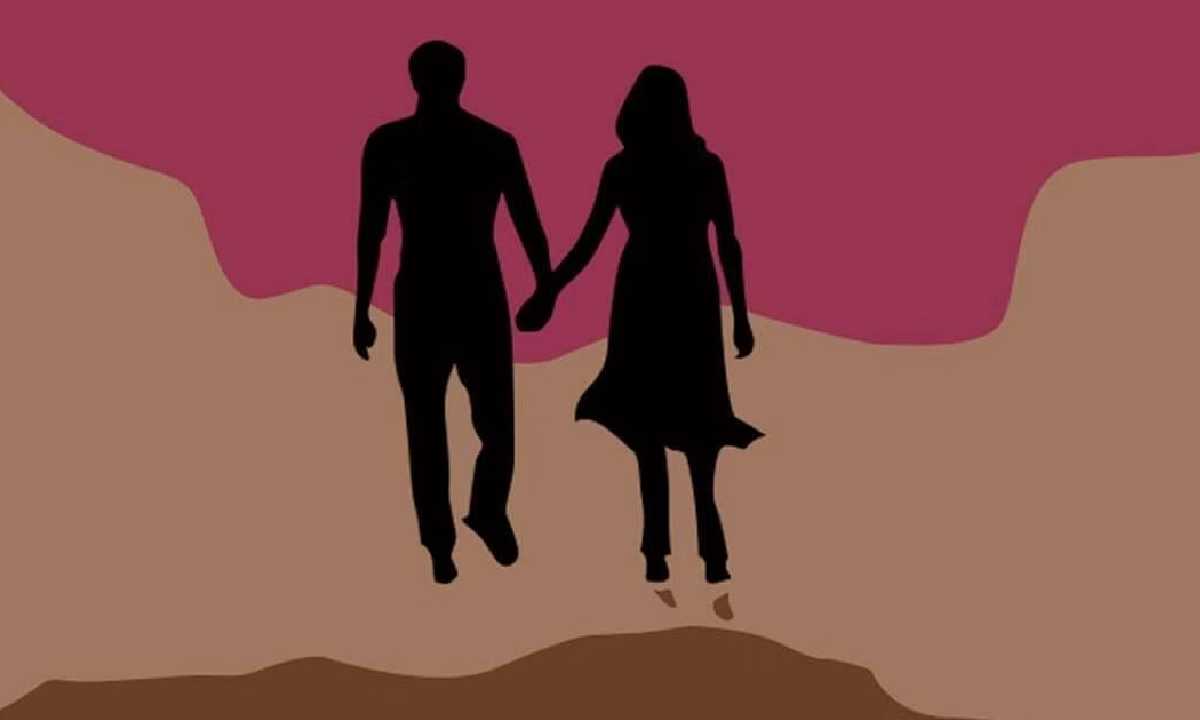 In view of the increasing incidents of 'Love Jihad' and 'Conversion of Hindus' in Maharashtra, the Hindu Rashtra-Jagruti (awareness) Andolan (agitation) was held outside the Macchimar Nagar, Mahim (w), Near Thane (w) railway station & Hutatma Kotwal Chowk at Pen to demand immediate enforcement of the anti-love jihad and anti-conversion act in the state.
After the agitation at Pen memorandum regarding this matter was given by representatives of Hindu organisations to MLA Ravisheth Patil.
In this protest, along with representatives of Ranragini Branch of Hindu Janajagruti Samiti Hindu Mahasabha, Shri Ram Pratishthan Hindusthan, Vande Mataram Pratishthan, Shri Ram Hindu Sangthan, Akhil Bharatiya Kori Samaj, Tarun Mitra Mandal (Mahim), Sahyadri Pratisthan Hindustan, Rashtriya Swayanswvak Sangh, Vishwa Hindu Parishad, Sakal Hindu Samaj (Pen), Sanatan Sanstha and many devout Hindus participated.
On this occasion, devout Hindus who participated in the agitation held placards in their hands, and proclamations were also given. People's signatures were also taken on the statement to be given to the government.
The problem of 'Love Jihad' is taking a serious form in Maharashtra day by day.
Through many means, Hindu girls are lured into the web of love by Muslims and get converted, and then 'Nikah' is done. In this, Hindu girls are terribly exploited.
Several serious cases of 'Love Jihad' have now come to light, including the gruesome murder of Shraddha Walker, a Hindu girl from Vasai, who was cut into 35 pieces by love jihadi Aftab and Rupali Chandanashive, a young woman living in Tilaknagar, Mumbai, who was killed by her husband Iqbal Mohammad Sheikh for refusing to wear a burqa. Nowadays many cases are happening like this and anger about this issue of 'Love Jihad' is now being expressed among the public.
Pro-Hindu organizations also demanded that the State Government should take initiative to prevent such incidents.
Freedom fighter Swatantrya Veer Savarkar had said, 'religious conversion is very much akin to switching nationality.' If we are to avoid further breaking up of our Nation, the implementation of the anti-conversion law is a must.
To do that, first and foremost we will have to pass a law. Hence, Maharashtra should immediately implement an anti-conversion law on the lines of States of Gujarat, Madhya Pradesh, Uttar Pradesh, etc.