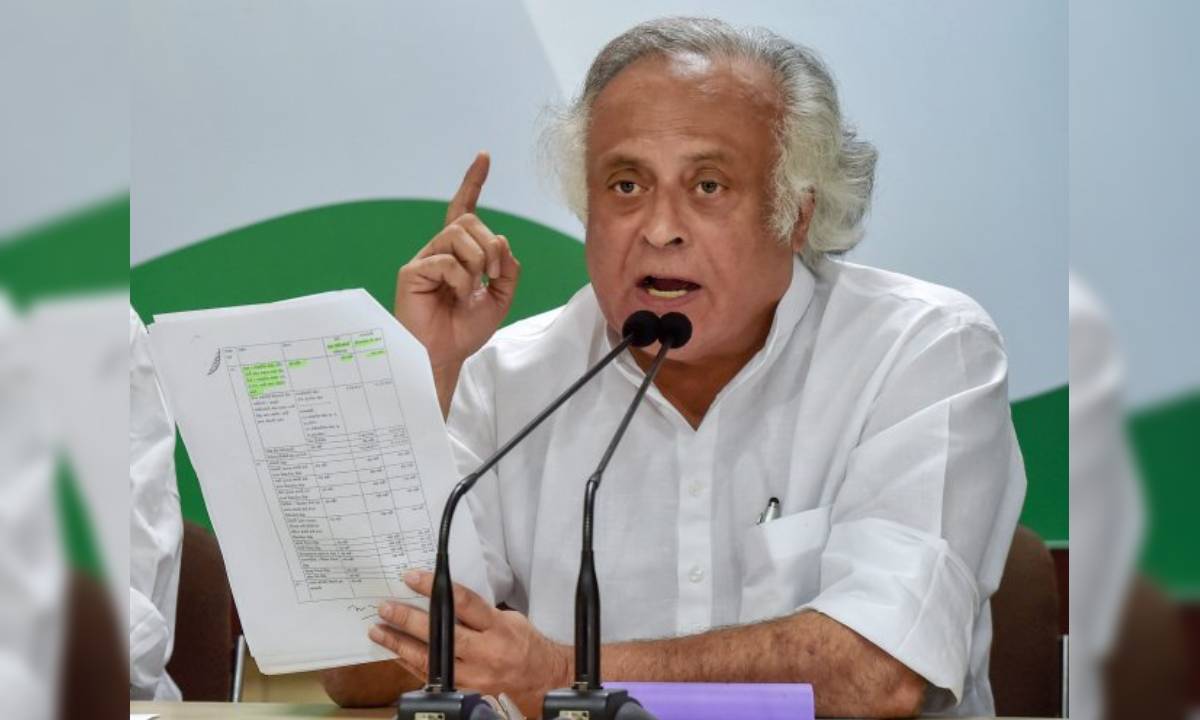 MP and General Secretary (Communications) All India Congress Committee, Jairam Ramesh said that the Supreme Court's verdict on demonetisation has not specified whether the stated goals of this 'disastrous' decision were met or not.
Ramesh has issued a statement in reaction to the Supreme Court's Monday verdict upholding the decision of the Central government taken in 2016 to demonetise the currency notes of Rs 500 and Rs 1000 denominations.
Ramesh said in his statement, "The Supreme Court has only pronounced on whether Section 26(2) of RBI Act, 1934 was correctly applied or not before announcing demonetisation on November 8 2016. Nothing more, nothing less. One Hon'ble Judge in her dissenting opinion has said that Parliament should not have been bypassed."
Ramesh added, "It has said nothing about the impact of demonetisation which was a singularly disastrous decision. It damaged the growth momentum, crippled MSMEs, finished off the informal sector and destroyed lakhs and lakhs of livelihoods" A five-judge Constitution bench dismissed a batch of petitions on Monday challenging the Centre's 2016 decision to demonetise Rs 500 and Rs 1000 currency notes and said the decision, being the Executive's economic policy, cannot be reversed.
Supreme Court bench said: "There was consultation between the Centre and the RBI before demonetisation. There was a reasonable nexus to bring such a measure, and we hold that the doctrine of proportionality did not hit demonetisation."
Ramesh has also pointed out, "The verdict has nothing to say on whether the stated objectives of demonetisation were met or not. None of these goals- reducing currency in circulation, moving to a cashless economy, curbing counterfeit currency, ending terrorism, and unearthing black money-was achieved in significant measure."
"The majority Supreme Court verdict deals with the limited issue of the PROCESS of decision making not with its OUTCOMES to say that demonetisation has been upheld by the Honourable Supreme Court is misleading and wrong," concluded Ramesh.