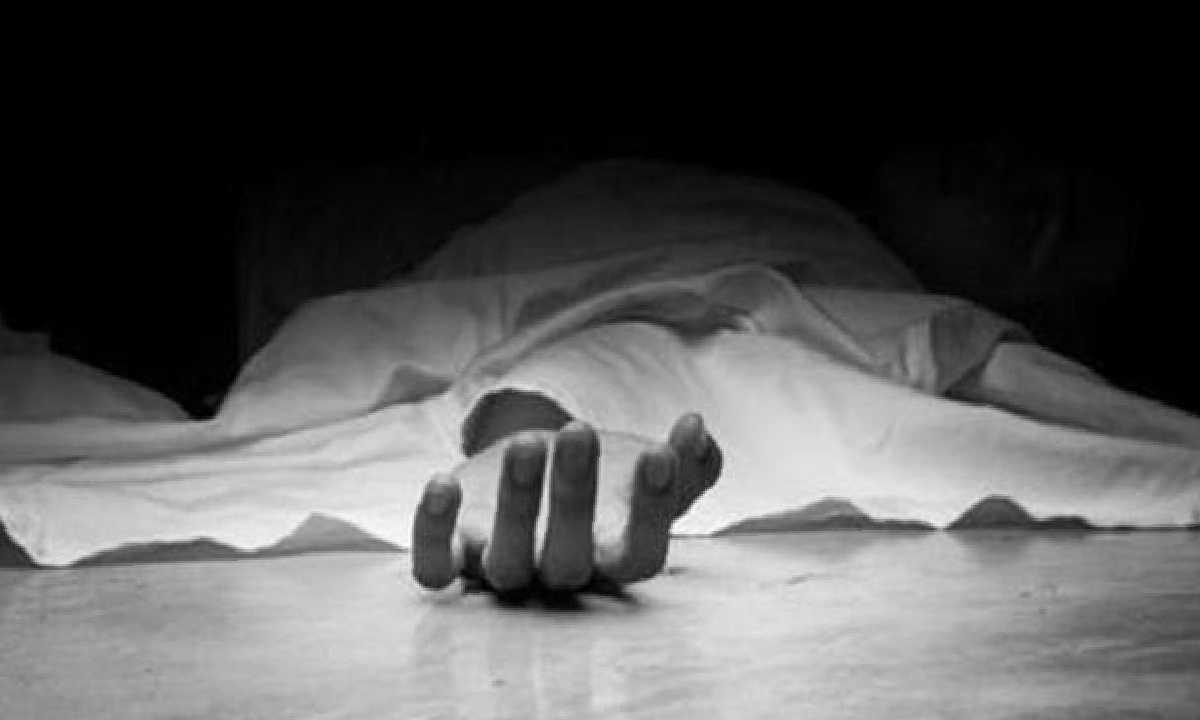 In a significant development in the Kanjhawala case, the Post Mortem Examination (PME) has ruled out any injury suggestive of 'sexual assault', the police informed on Tuesday. The PME was conducted by a three-member medical board at Maulana Azad Medical College (MAMC), New Delhi on January 2, in case FIR no. 2/23 Sultanpuri Police Station.
Special CP Law and Order, Delhi, SP Hooda told Agencies that the report states the provisional cause of death as "shock and hemorrhage due to antemortem injury to the head, spine, left femur, and both lower limbs". All the injuries are produced by the impact of blunt force which is possible with vehicular accidents and dragging. Also, the report indicates that there is no injury suggestive of sexual assault, he said. The final report will be received in due course.
Further investigation into the case is underway. A 20-year-old woman, named Anjali was killed in the early hours of New Year after her scooter was hit by a car and she was reportedly dragged for 13 kilometers under the vehicle on the city's roads.
Earlier on Monday, Deputy Commissioner of Police (Outer District), Harendra K Singh, informed that five people had been arrested in the Kanjhawala case and a case under 304 A (death due to negligence) of the IPC was registered against them. They were produced before a court in Delhi's Rohini which sent them to three days of police custody for interrogation.
CM Arvind Kejriwal announces Compensation of Rs 10 Lakh

Delhi Chief Minister Arvind Kejriwal announced a compensation of Rs 10 lakh to deceased family members and will make sure justice is been delivered to the woman who faced this incident and the information was shared via tweet.
पीड़िता की माँ से बात हुई।

बेटी को न्याय दिलवायेंगे। बड़े से बड़ा वकील खड़ा करेंगे।

उनकी माँ बीमार रहती हैं। उनका पूरा इलाज करवायेंगे।

पीड़िता के परिवार को दस लाख रुपये का मुआवज़ा देंगे

सरकार पीड़िता के परिवार के साथ है। भविष्य में भी कोई ज़रूरत हुई तो हम पूरा करेंगे

— Arvind Kejriwal (@ArvindKejriwal) January 3, 2023