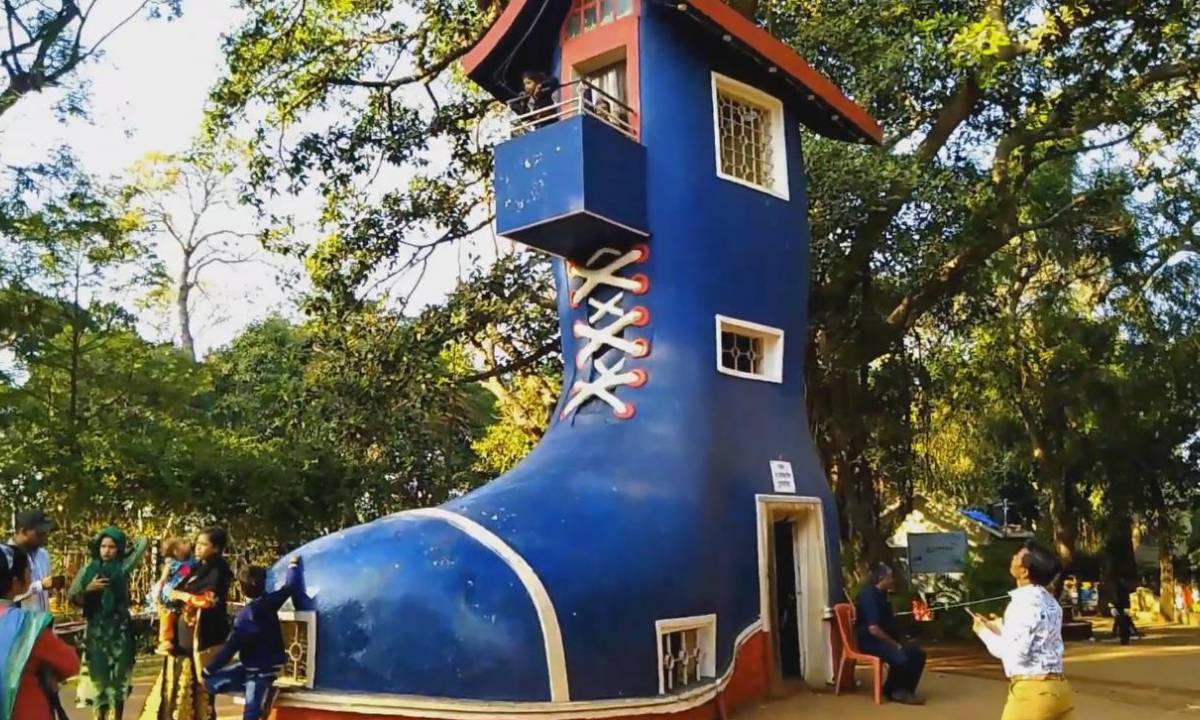 Once the Old woman's shoe was prime attraction point in city tourism. Four years after the Old Woman's Shoe was renovated by the BMC, it has been shut again with a board stating that it is unsafe for human occupancy. It was only in February 2018 that Kamala Nehru Park in Malabar Hill, which was closed for over five years, had been reopened to the public after a nursery rhyme-themed makeover.
When contacted, the local garden department staff said repairs are being undertaken by the hydraulic engineering department.
The officials from` the civic hydraulic engineering department told Afternoon Voice "the iconic old woman's shoe needs repair, looking at the safety of children we have temporarily closed the entry here.
We are focusing on renovation and soon it would be open for the public".
Local resident Alkaben Mistry said the park has nursery rhyme theme, children love to come here are even the people from all age group enjoy here. Cannot wait for renovation to be completed and entry is given to the people. "