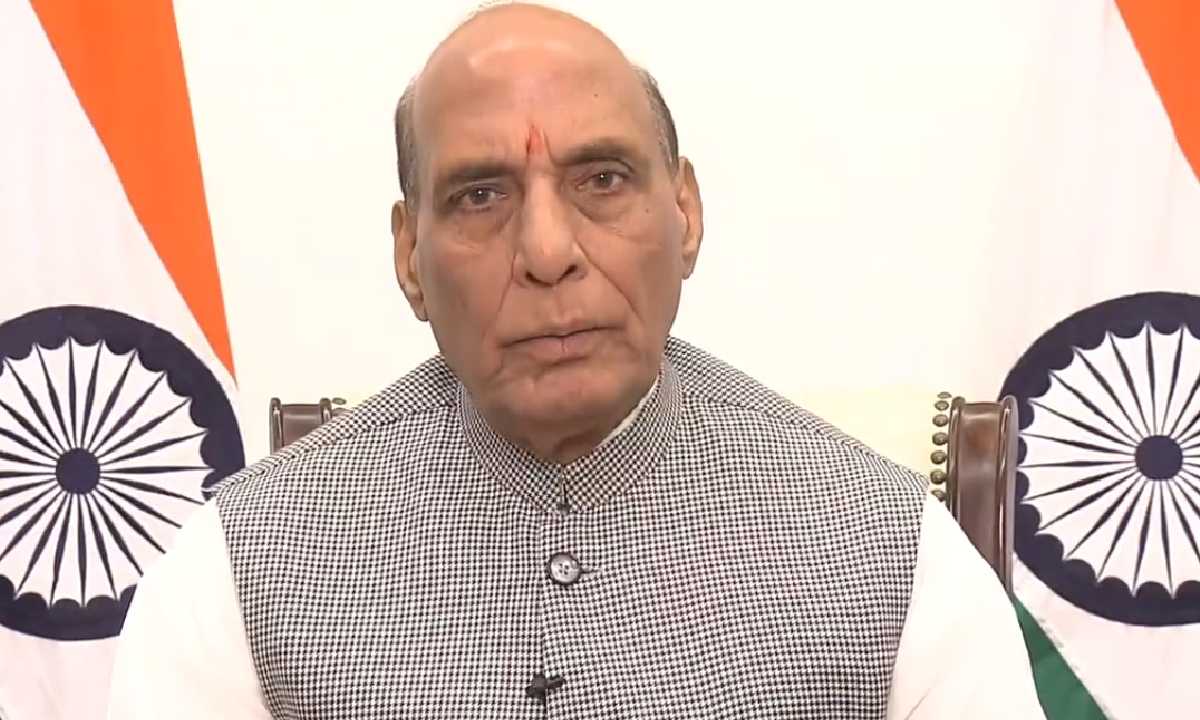 On Tuesday Defence Minister Rajnath Singh issues a statement at Rajya Sabha that clash which took place on December 9 between India and China troops at Tawang sector of Arunachal Pradesh in which Indian Army fought bravely against the Chinese troops and none of the army soldiers died in that.
"India and China army soldiers were injured in the clash. When spoke to china they refrained about this clash occurred at the border and told to maintain peace. I assure the parliament that security forces will be there on the border" he added.
In this clash People's Liberation Army (PLA) troops were trying to enter Line of Actual Control (LAC) in Yangtse area of Tawang sector in Arunachal Pradesh. Due to intervention of Indian Army on time PLA troops went back and both India and China soldiers faced injuries.
My Statement in Rajya Sabha
https://t.co/Ju3Zyp4DhM

— Rajnath Singh (@rajnathsingh) December 13, 2022
Defence Minister Rajanth Singh also said China was asked to refrain from such actions and maintain peace at the border and I assure the house that our forces are committed to protect our territorial intergrity. They have bravely fought in this clash.