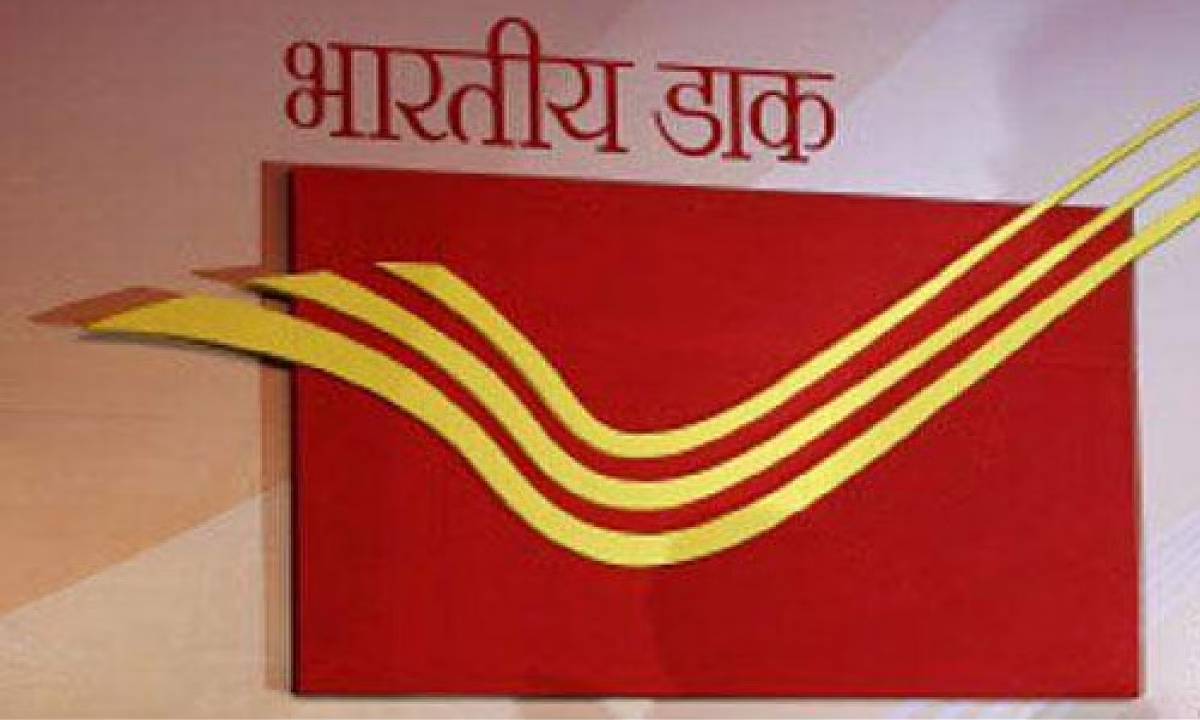 On the one hand, the Center government claiming to give justice to the unorganized workers, but on the other hand, a shocking incident has come to light in Mumbai where the Indian Post Office is manipulating an unorganized worker to issue a letter claiming to be an unorganized worker to get financial assistance.
Right to information activist Anil Galgali has submitted a written complaint about the non-cooperation and negative functioning of the Indian Postal Department to the central government.
Suraj Pal, who worked as a porter in the Sahar postal division of the Indian Department of Posts, Mumbai, came out of death and his wife worked round the clock to raise a loan of 10 lakhs.
But the Indian Post Office is not ready to issue non-permanent letter to these honest employees.Suraj Pal, who lives in Kajupada, Sakinaka, Mumbai, works as a porter and his work is not permanent.
First He was admitted to Disha Hospital on October 7, 2022 due to brain haemorrhage. Kokilaben was admitted to Dhirubhai Ambani Hospital as the conditions in Disha Hospital not so good.
Since her husband's life was important. Although she was not in a financial position, Sangeeta collected 10 lakh rupees with the help of her relatives and others.
The bill was more than 20 lakh but due to the cooperation and guidance of Rugna Mitra through RTI activist Anil Galgali, a 50 percent discount was achieved and Suraj Pal returned home safely, said Sangeeta Pal.
Sangeeta sought help from the Tata organization with the intention of returning 10 lakhs. Husband Suraj Pal will get financial assistance if he brings letter of non-permanent worker, On receiving such assurance, Sangeeta Pal sent a written letter dated 19 November 2022 to PC Jagtap, Senior Superintendent of Railway Mail Service. Jagtap sent that letter to Superintendent Padwal for further action.Why hesitate so much to give a letter of not working permanently? Sangeeta Pal alleges that the postal department is not issuing letters and is avoiding.
Asking this question, Anil Galgali has filed a complaint with Communications Minister Ashwin Vaishnav. Time to issue immediate letter and action against the concerned officials, demanded Anil Galgali.