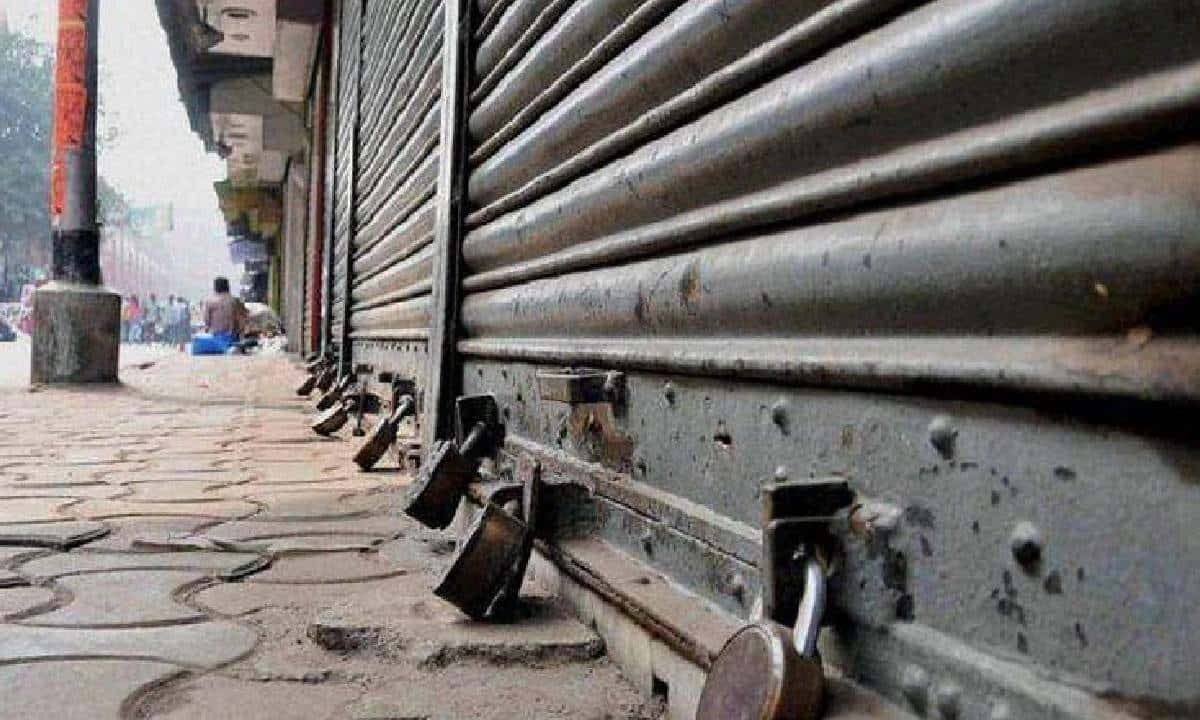 In an unprecedented massive show of strength, over 80 political parties and social organizations staged a silent march here on Tuesday to protest the repeated slurs on Chhatrapati Shivaji Maharaj and other icons, while large areas of the city, including wholesale markets, observed a shutdown.
The processionists, estimated at nearly two lakhs, sported saffron flags, black banners, and posts and demanded the removal of Governor Bhagat Singh Koshyari for his recent utterances vilifying great icons of the state.
Maha Vikas Aghadi members of Congress, Shiv Sena-UBT, Nationalist Congress Party, around three dozen Maratha, Shiv Premi, and Muslim organizations, the royal descendent Chhatrapati Udayanraje Bhosale and a large number of women walked in the silent march from Deccan to Lal Mahal areas of the city.