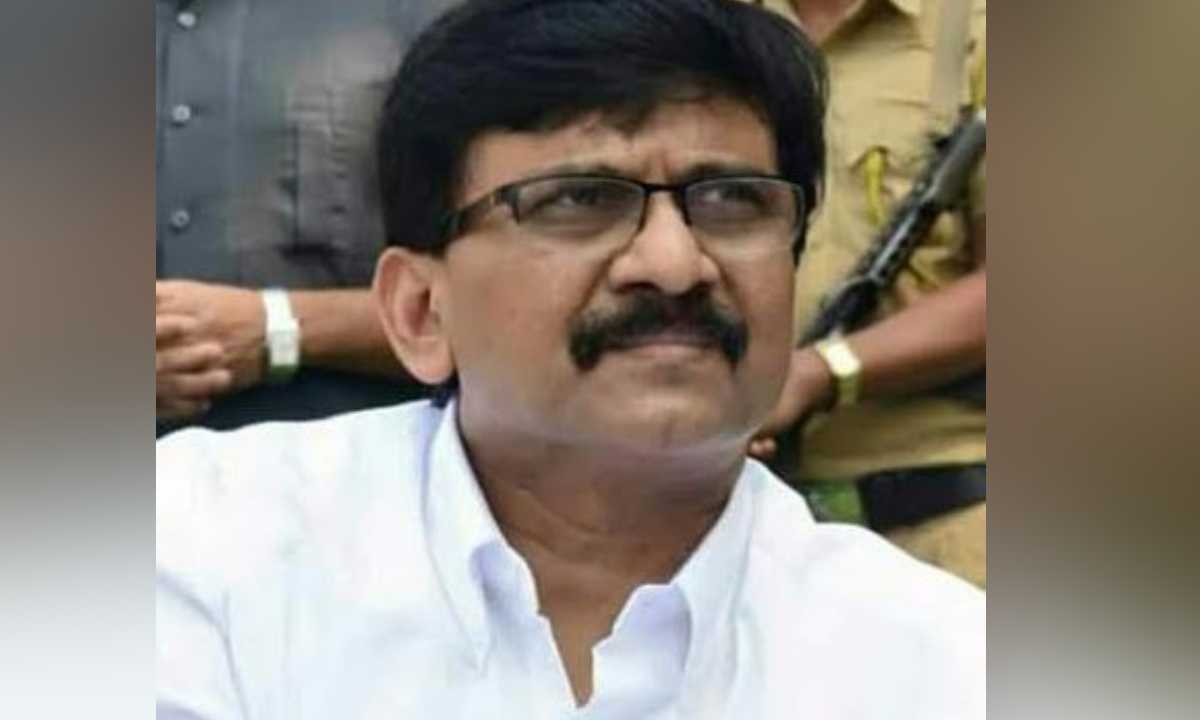 Shiv Sena MP Sanjay Raut on Wednesday shared a tweet stating "Why there are false statements made of the gram panchayat results on being ahead of every other party. List of the gram panchayat results and members elected for the same is still pending".
"Gram panchayat elections are not fought on the basis of the symbol" he added.
एक दिवस अगोदरच आम्हीच पहिल्या नंबर वर आहोत .असे म्हणणाऱ्या मंडळी नी राज्यातील त्यांचे सरपंच आणि सदस्य यांची यादी जाहीर करावी म्हणजे प्रश्न मिटला. जोरात खोटे बोलल्याने काही काळ भ्रम निर्माण होईल. ग्राम पंचायत निवडणुका चिन्हावर लढत नाहीत.तेव्हा उगाच आकडा लावून काय करणारं ?

— Sanjay Raut (@rautsanjay61) December 21, 2022
Maharashtra's gram panchayat complete results are not out yet. Sena leader also questioned the Shinde government on being quiet on the issue of the Maharashtra and Karnataka border clash.
While BJP workers are seen sharing posts on social media of their party being ahead and gaining victory with a maximum number of votes for their party.
Recently BJP worker Priti Gandhi shared a tweet on social media that stated "BJP has scored a massive victory in the Gram Panchayat elections and BJP had won maximum seats of 2348 seats".
Meanwhile in #Maharashtra, BJP has scored a massive victory in the Gram Panchayat elections!

BJP once again won the maximum 2348 seats and those who have been making the maximum noise have got the least number of votes.

People of Maharashtra have spoken!! pic.twitter.com/htFIrjQuAu

— Priti Gandhi – प्रीति गांधी (@MrsGandhi) December 21, 2022