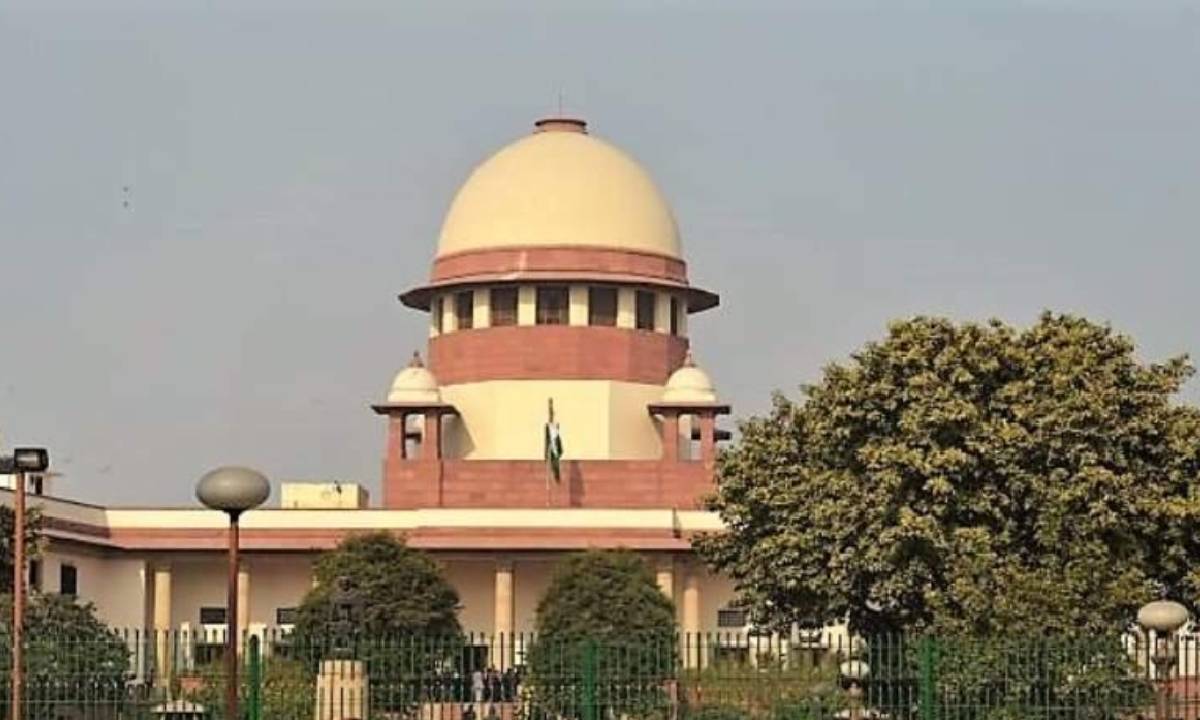 Supreme Court dismisses the batch of pleas challenging the Central Government's decision on demonetization in 2016 by majority of 4:1.
A constitution bench had heard the pleas questioning the decision taken by the Central Government in November 2016 to demonetize currency notes of Rs. 500 and Rs.1000.
Justice B R Gavai says, "The Centre's decision-making process cannot be flawed as there was consultation between Reserve Bank of India and government."
Justice B V Nagarathna differs from Justice B R Gavai's judgment on point of the Centre's powers under section 26(2) of the RBI Act.