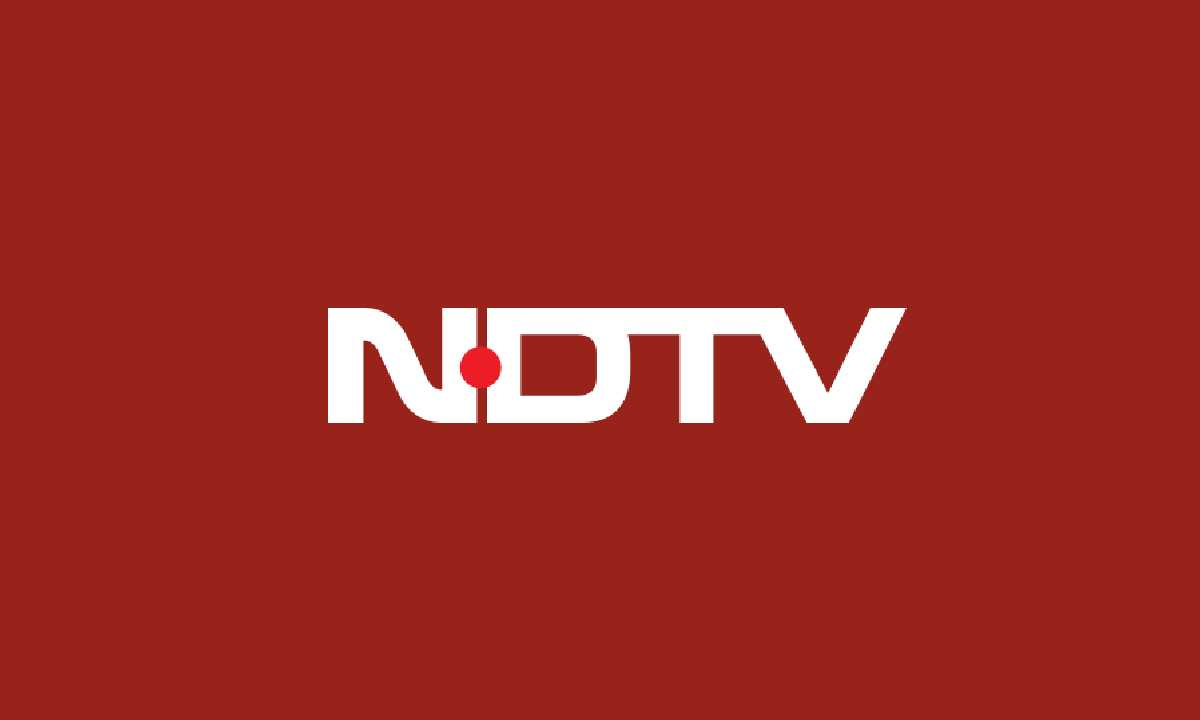 Shares of NDTV have jumped more than 16 per cent since the Adani group launched its takeover bid for the media group, a rally that also comes at a time when bullish sentiments are dominating the broader market.
The diversified Adani group started off with a hostile takeover bid for NDTV by indirectly snapping up 29.18 per cent stake in the broadcaster and followed up with an open offer to purchase an additional 26 per cent shareholding.
On the BSE, shares of NDTV have gained 16.19 per cent during the period from August 23, the day when the Adani group announced the takeover bid, till December 1. In between, the scrip touched its upper circuit limit — the maximum permissible trading level in a single day on multiple occasions.
On Friday morning, the stock depicted volatile trend and were trading 2.23 per cent higher at Rs 435.
Besides, the shares have surged 44.72 per cent compared to Adani group's open offer price of Rs 294 apiece.
The open offer started on November 22 and would close on December 5.
So far, 53,27,826 shares were tendered under the open offer, according to data available with the BSE till 10:30 am on Friday.
Of late, the stock has been hitting upper circuit limits. On November 25, it touched the upper circuit limit of Rs 386.80 and again on November 28, it touched that day's maximum permissible trading level of Rs 406.10.
Similar trends were witnessed over the next three trading sessions on the BSE. On December 1, the stock ended at Rs 425.50 on the BSE.
An analysis showed that since the open offer commenced on November 22, the scrip has climbed 13 per cent.