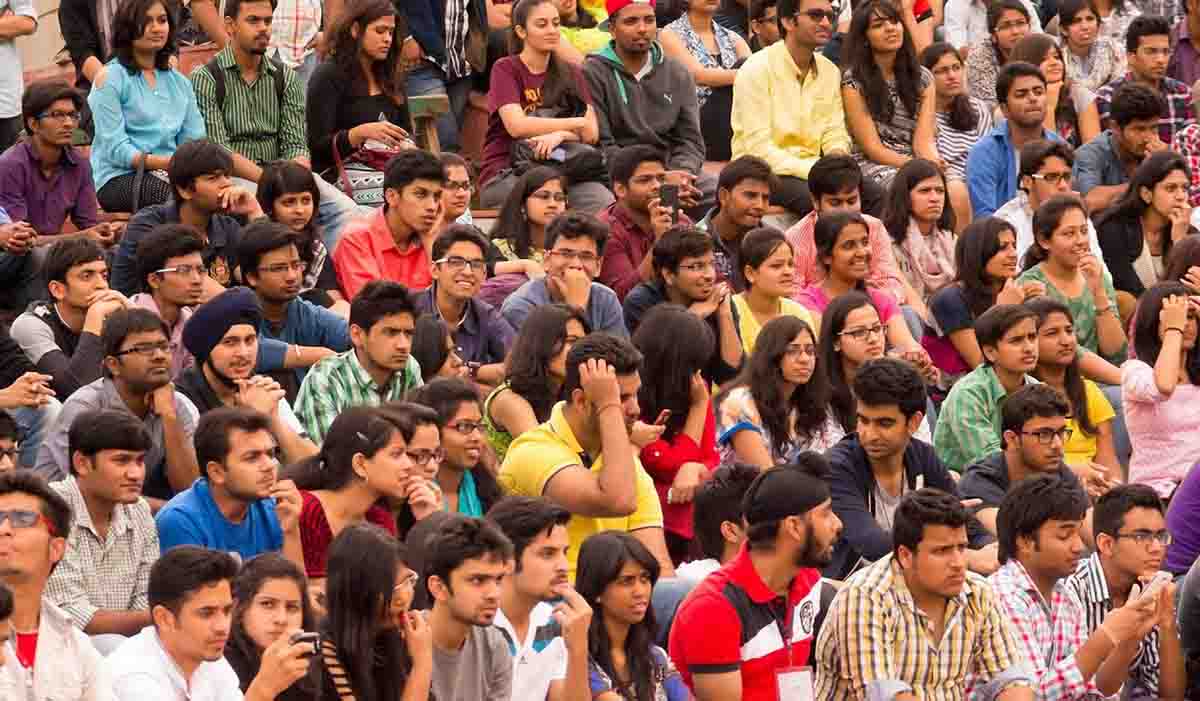 Government jobs in India are much sought after even today. Most young people opt for government jobs under parental pressure and still hold the same opinion of Government jobs as it was a few generations ago. In rural India, most marriages are dependent on government jobs. The parents of the bride give first preference to the groom having a government job. The fact is that India has truly transformed in the last three decades. The private sectors and multinationals have come up in a big way in India while the prestige, perks and importance of government jobs have considerably declined.
Government is no longer in the driver's seat for the development of the nation. Its new slogan is 'minimum government, maximum governance'. You can expect the trend to continue and the role of government services to get reduced even more in future. Hence, you must think and plan well, if you are considering joining government services. Most of the people selected for the civil services (IAS, IPS, IRS, IFS etc.) and other government jobs are intelligent, hardworking and honest. Many of them become corrupt soon after they join government jobs in India because they have to recover the bribe money that is already paid for the job.
The lure of landing a government job has led many unsuspecting people into a web woven by fraudsters, who use the victim's desperation to dupe them of their money. Many of these groups or individuals provide fake government job offers to their victims for a considerable amount, thereby cheating them. Amid a rise in these job scams, three persons, including a peon in the Mantralaya, have been arrested for allegedly impersonating a joint secretary and luring young people by promising them jobs in the state secretariat. They reportedly took anywhere between Rs 5 lakh and Rs 9 lakh from each candidate, held fake interviews inside Mantralaya, issued fake appointment letters and duped more than a dozen people of Rs 74 lakh. Mantralaya peon Sachin Dolas and two liasoning agents – Mahadev Shirwale and Nitin Sathe trapped young job seekers and looted lakhs of rupees.
Earlier a 26-year-old engineering graduate from Chennai who was cheated in such a scam said the person he trusted took Rs 5 lakh and absconded. He also stopped answering calls. He said the fraudster had made him believe he would get a well-paying, highly respectable government job in a matter of six months. The person was a friend of his father. When a person is cheated, the bitter experience takes a toll on their mental health also.
During Operation Job Scam, police announced phone numbers for the public to contact in case they wanted to share information regarding any job scam they come across. The numbers are 044-28447701 and 28447703 (fax); mobile: 9498105411 (Whatsapp); State control room: 044-23452359; Chennai Police Public Grievance section: 044-23452380.  
The Ministry of External Affairs (MEA) had earlier issued an advisory warning Indian youths against the fake job offered by an international racket that promises jobs in the information technology sector in Thailand only to illegally send unsuspecting candidates to Myanmar. Some fraudulent IT companies appear to be engaged in digital scamming and forged cryptocurrencies. The Indian workers were held captive and forced to commit cyber fraud. The companies appear to be operating through agents in Dubai, Bangkok and some Indian cities and were recruiting Indian workers through social media advertisements for fake highly lucrative jobs in Thailand. Many of the workers were taken illegally across the border into an area of Myanmar that is difficult to access because of the local security situation, Bagchi said. He said nearly 50 workers had been brought back to India from Myanmar, while some others were still in Myanmar police custody for questioning because they illegally entered the country without visas. Several candidates protested in Bengaluru as the state government cancelled the Police Sub-Inspectors recruitment and announced a re-exam to be conducted.
Many aspirants allegedly involved in the recent Police Sub-Inspectors (PSI) recruitment scam had staked their all— from land to valuables — to pay fat bribes for police jobs. In Kalaburagi, a 55-year-old father is accused of arranging Rs 50 lakh in two instalments to ensure that his son was recruited into the police department. In another case from Holenarsipur, Hassan district, a candidate's brother who cleared the exams, committed suicide days after learning that the results were annulled. The family eventually denied that the scam was the reason. These cases put into perspective the lengths to which candidates and parents can go to get government jobs. Such incidents, that bring disrepute to government recruitment agencies, are not alien. The present example of the Police Recruitment Board is just the tip of the iceberg.