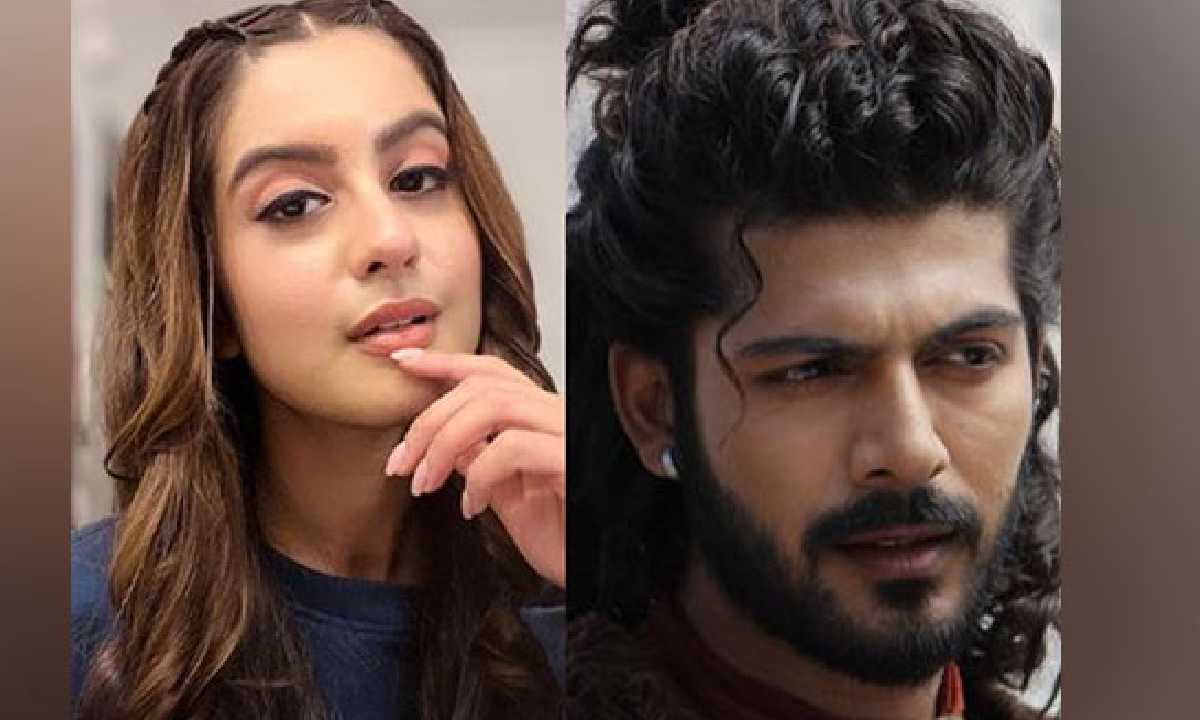 The jail manual on the handling of undertrials will be followed in the case of actor Sheezan Khan, arrested for allegedly abetting the suicide of co-actor Tunisha Sharma, authorities informed a court in Maharashtra's Palghar district on Monday.
Sharma, 21, who acted in the show 'Ali Baba: Dastaan-E-Kabul, was found hanging in the washroom on the set of the serial near Vasai in Palghar on December 24. Khan was arrested on December 25. He is currently in judicial custody and lodged in Thane Central Jail.
The submission of the Thane Central Jail's authorities in the Vasai sessions court came on the application filed by Khan's counsel Shailendra Mishra requesting that the actor be allowed to keep his hair uncut for continuity in appearance for his serial shoot.
The court had given a stay in this regard till Monday and had sought a report from jail authorities.
As per the submission of the jail authorities, only Sikh inmates can keep their hair long, while Hindus are allowed to keep a 'choti' (tuft of hair on the back of the head) and Muslims can sport beards.
The jailor will decide on the cutting of hair, as only Sikhs are allowed to keep their hair long, the jail authorities informed the court.
They also told the court that Khan will be given food as per the jail manual.
On the request of Khan's counsel to the court that the jail doctor check the accused's mental state, the submission said his mental state would be evaluated and action taken as per the report of the doctor.
The hearing in the case will continue on Tuesday.