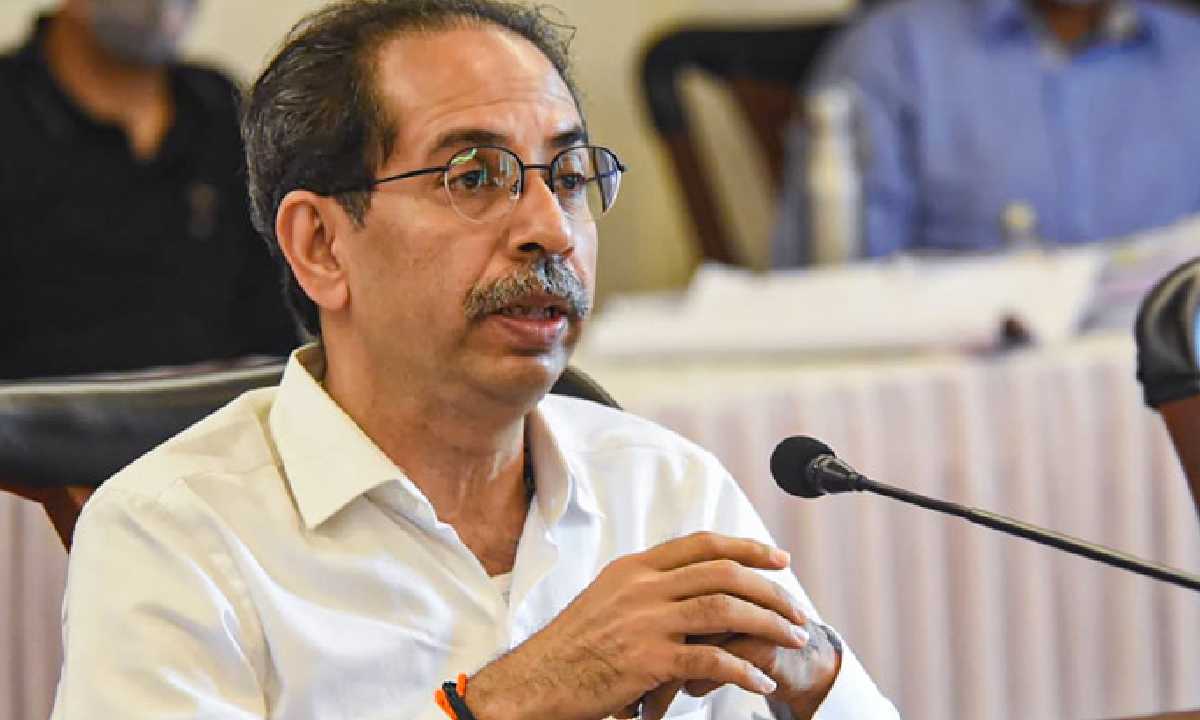 I'm not offended. There was no gram panchayat member in my house. But for the last 42 years, what else do you want than getting such a big position in politics? State Agriculture Minister Abdul Sattar explained that how can I be angry.
Abdul Sattar also claimed that there is a bigger force of people who are angry in Congress and Nationalist Congress Party than in Shinde group.
He interacted with the media in Nashik.
Chief Minister Eknath Shinde along with many supporters MLAs and MPs have gone to Guwahati. But Abdul Sattar and Gulabrao Patil did not go to Guwahati.
Abdul Sattar also commented on this. If the Chief Minister goes to Guwahati, it is as if the entire Maharashtra has gone.
Abdul Sattar said that I will definitely go to Guwahati in the future. Abdul Sattar also criticized former Chief Minister Uddhav Thackeray. Uddhav Thackeray should move.
Why Shiv Sena split should be evaluated. If we had known in advance, there would have been no time to travel. Abdul Sattar has targeted Uddhav Thackeray that Uddhav Thackeray sat on the chair only 4 times in two and a half years.