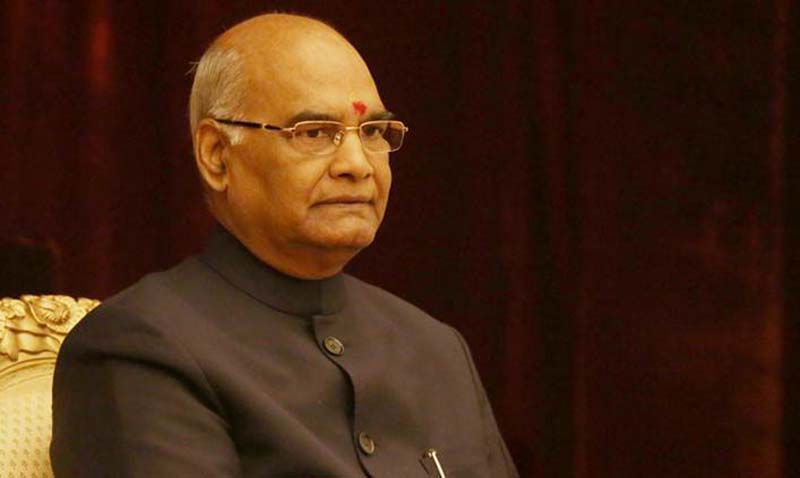 President Ram Nath Kovind on Wednesday came down heavily on the perpetrators of the Kathua rape and murder case, further calling it a 'shameful' incident.
While addressing an event here, Kovind sought to question the kind of society we are developing in.
"After, 70 years of independence such an incident occurring in any part of the country is shameful. We have to think what kind of society are we developing. It is our responsibility to ensure such a thing does not happen to any girl or woman," he said.
Jammu and Kashmir Chief Minister Mehbooba Mufti too voiced similar concern.
She said, " How can someone do such a cruel thing to a small girl who is a manifestation of Mata Vaishno Devi, there is something wrong with the society."
The alleged gangrape and murder of the eight-year-old girl, who belonged to the nomadic Muslim community, took place in January. After being missing for a week, her body was found on January 17.