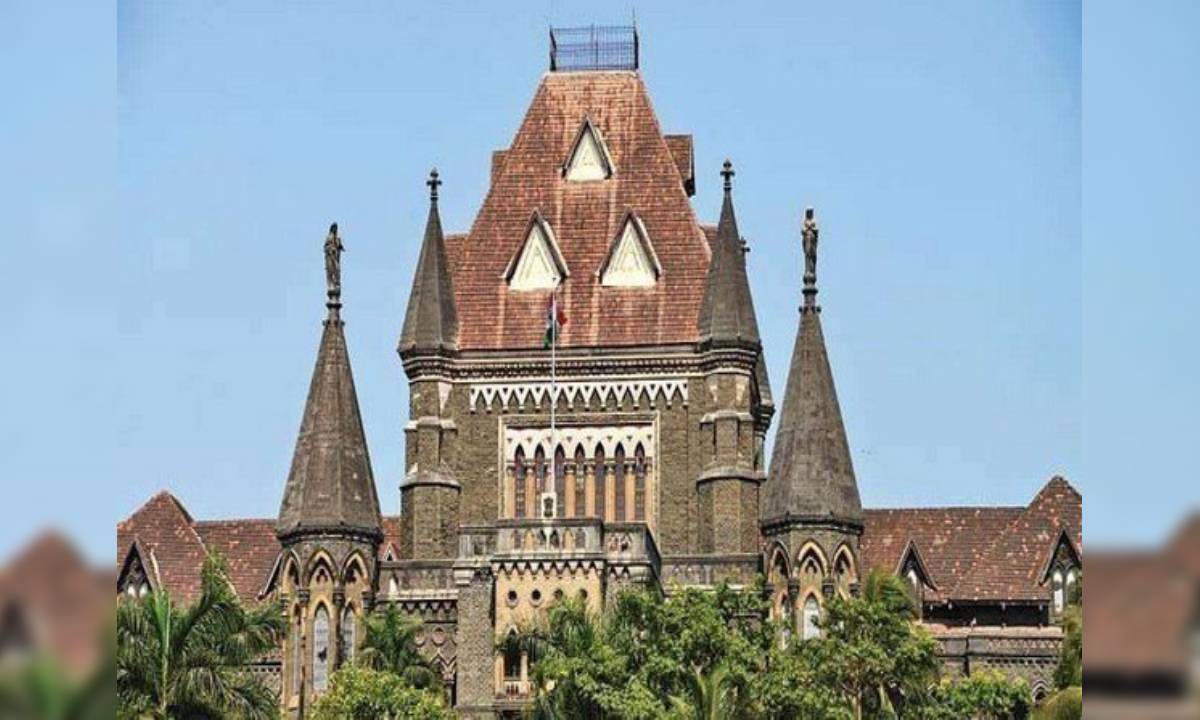 A division bench of Chief Justice Dipankar Datta and Justice Abhay Ahuja said it was concerned over the issue of open manholes across the city and sought the Brihanmumbai Municipal Corporation (BMC) to come up with a permanent solution.
The Bombay High Court on Wednesday said while it appreciates the work being done by the city's civic body to cover open manholes, but until then if there is any untoward incident, then the corporation would be held responsible.
The bench was hearing a bunch of petitions raising concerns over the increasing number of potholes across Maharashtra and also open manholes. BMC's counsel Anil Sakhare told the court on Wednesday that the civic body was addressing the issue of open manholes on a "war-footing basis" and work was on to close all such manholes.