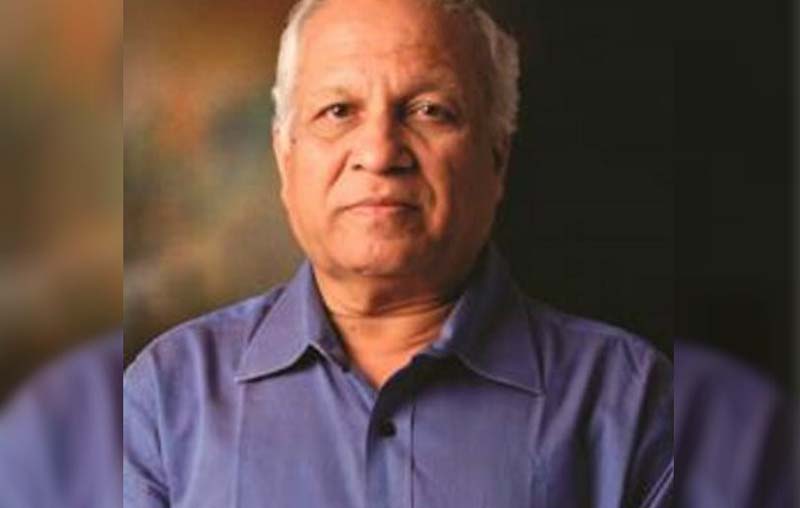 On a day he was elected unopposed to Rajya Sabha as the Congress candidate from Maharashtra, veteran journalist Kumar Ketkar said journalists are not free from political biases.
Ketkar is one of the six candidates who are now set to enter the Upper House. Out of rest five, three are from the BJP, and one each from the Shiv Sena and the NCP–who are renominated by their respective parties.
The candidates were declared unopposed after the seventh nominee–Vijaya Rahatkar of the BJP–withdrew her candidature.
"Comments like journalists should be open-minded, unbiased and objective have no meaning. There is politics and bias in newsrooms over placement of stories. Journalists do have a political stand," he said.
On his new political innings, Ketkar said he accepted the Congress offer to enter the Rajya Sabha as he believed in the ideology of Mahatma Gandhi and Jawaharlal Nehru.
Ketkar said he had rejected Balasaheb Thackerays offer to enter the Rajya Sabha on the Shiv Sena ticket in 1998 as he didnt believe in the political ideology of that party.
He said even Pritish Nandy, a journalist turned communication expert who represented the Sena in Rajya Sabha in 1990s, was not a supporter of the party ideology.
"As the Rajya Sabha offer came from the party which believes in the ideology of Mahatma and Nehru, I accepted it. Had the BJP made me the offer, I would have declined it for sure," he told reporters after accepting his certificate of election.
Ketakar said though he was not a supporter of the political ideology of the Sena, he had supported many causes espoused by that party through his writings in newspapers.
"I had excellent and cordial relations with Balsaheb Thackeray and other Sena leaders," he said.
Ketkar, who had been in journalism for 45 years, said he was not an active journalist since 2013 after his last assignment.
He said his personal political leanings never reflected in his reporting.