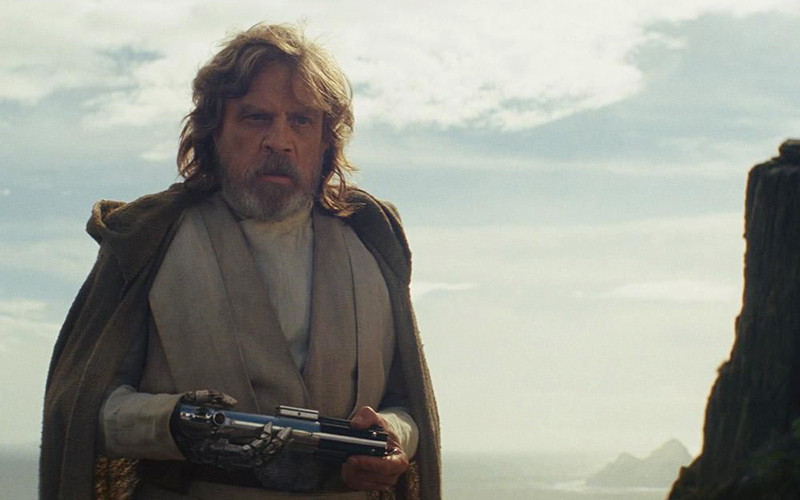 Veteran actor Mark Hamill said he was "surprised" when "Star Wars: The Last Jedi" was panned by both fans and critics.
The 66-year-old actor, who reprised his role as Jedi Master Luke Skywalker in the eighth installment of the hit sci-fi franchise, said he understood the mixed reaction of the audiences as they are "so invested" in the characters.
"And I love that about (it). I was surprised that there was some backlash to it, but I get it, because I'm a fan too. It's hard not to feel a sense of ownership, because they're so invested in (the characters). I totally get that. Because yeah, I feel a sense of ownership with Luke, but he's really not mine. I'm the host body, but it doesn't belong to me.
"The investment I totally get, because yeah, when I'm making the film there's nothing more important. I question everything, I want it to be the best it can be. But once it's finished, it doesn't belong to me anymore, it belongs to the public. I'm more interested in what they think about it rather than me telling them what I think about it," Hamill told Den of Geek.