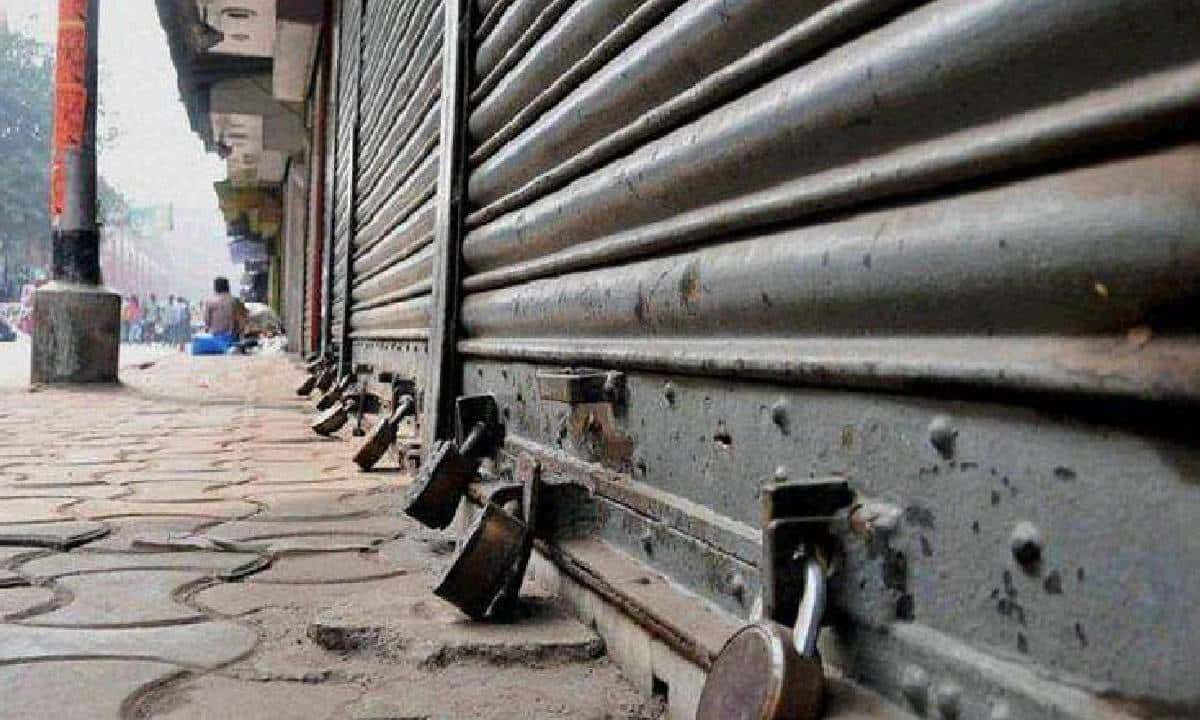 Most shops and businesses remained closed in Pune city on Tuesday morning in response to a call for `bandh' (shut-down) given by opposition parties to protest comments against Chhatrapati Shivaji Maharaj and other iconic leaders of the state.
While the ruling Bharatiya Janata Party in Maharashtra has not supported the bandh call, its Rajya Sabha member Udayanraje Bhosale, a descendant of Shivaji Maharaj, joined a silent march organized by the protesters.
The march began from Chhatrapati Sambhaji Maharaj's statue and would end at the Lal Mahal in the city.
Shiv Sena leader Sushma Andhare also participated in the march.