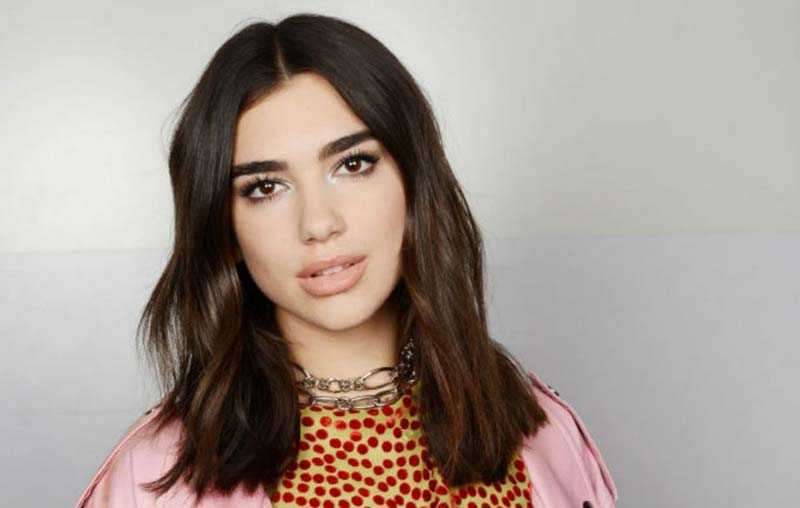 Dua Lipa says watching Coldplay frontman Chris Martin dance to one of her songs was a "surreal" experience for her.
The 22-year-old singer, who co-wrote the song "Homesick" with Martin, said he would dance on her songs "New Rules" and "IDGAF", Femalefirst reported.
"During 'New Rules' and 'IDGAF', he would get up and dance. It was so surreal, Chris Martin dancing to my music," Lipa said.
"I remember saying to him, 'You've written one of my favourite songs ever, the Nelly Furtado song 'All Good Things (Must Come To An End)" and he was like, 'God, I forgot I wrote that'," she added.