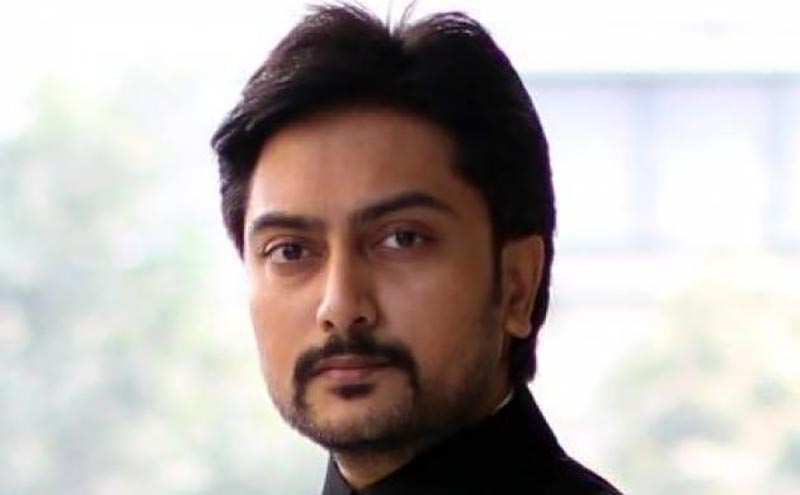 Congress leader Dhiraj Deshmukh, son of former Maharashtra chief minister Vilasrao Deshmukh, believes that the BJP's growing dominance in his family bastion of Latur is a "temporary phase".
"People of Latur will now judge BJP's performance as it has won the Zilla Parishad (ZP) for the first time in 30 years and the municipal corporation after ten years," said Dhiraj, youngest of the three sons of the late Congress leader, speaking to the agencies on Sunday.
"My father too had lost an Assembly election from Latur once. But he was elected again later," he said, calling the present setbacks as a "temporary phase".
In the Latur civic body, of the 34 corporators of the BJP, 12 were 'imported' from the Congress, he pointed out.
"If they are the largest party in the world, why do they have to take in people from other parties? The BJP doesn't have its own candidates even for a municipal election," he said.
To a question on whether he will contest the 2019 Assembly election, Deshmukh, presently a ZP member, said he will fight the election if the party decides so.
His eldest brother, Amit Deshmukh, is the Latur MLA, while the other brother, Riteish, is a Bollywoodactor.
"We will ensure the Congress gets highest number of seats in Latur district," Dhiraj said.
Having worked in the Youth Congress, he understands Congress president Rahul Gandhi's style of functioning, he said.
"Rahul Gandhi wants to reach out to people in person. His heart is in the right place," Deshmukh said.
"Ever since he entered politics, he has worked with cadres. He did not take a minister's post even when he had the opportunity. When we say India is a young country, we need a leader like him who thinks like a young person," Deshmukh said.
For himself, Deshmukh said, from being a Youth Congress member to becoming a ZP member and now campaigning for the party in Karnataka has been a learning process.
"Being a ZP member, one gets an understanding of schemes and policies for the last person in the society.
"Optics are great for the ruling BJP. They are very good in branding themselves. Their schemes are only on paper," Deshmukh said, adding that the Congress failed to market its achievements.
Asked about the criticism that his family was not seen around when Latur faced a severe water crisis two years ago, Deshmukh said it was BJP propaganda.
"It was late Vilasrao who worked hard to develop Latur into the place it is today. There are facilities for rainwater harvesting. What could one do if there was no rainfall for three successive years? Now, does one hear anything about (water shortage in) Latur? Sugarcane production was the highest, where did the water for sugarcane come from?" he said.
People of Latur didn't blame his family for the water crisis, he said, alleging that the BJP ran this campaign of disinformation as it had no other issue in local elections.
Deshmukh has been tasked by the Congress with campaigning in Marathi-speaking areas of Belgaum, Bidar and Gulbarga in Karnataka for the Assembly polls.
Talking about the party's chances in the neighbouring state, Deshmukh said the Congress hopes to beat the trend of last 20 years where incumbent governments were defeated.