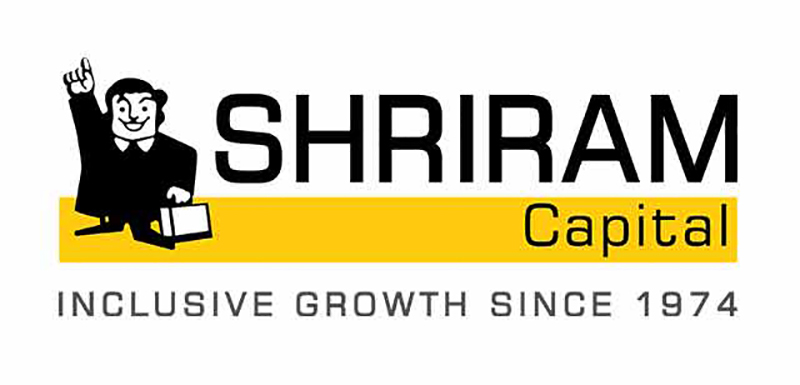 Shriram Transport Finance Company Ltd (STFC) reported a 3.4 per cent fall in its standalone net profit at Rs 144.60 crore for the quarter ended March 2018.
Its net profit stood at Rs 149.63 crore in the corresponding period of January-March of 2017.
However, the net interest income during the quarter rose by 30 per cent to Rs 1,486.92 crore as against Rs 1,143.97 crore in the same period last year, the company said in a regulatory filing.
Total income during the quarter stood at Rs 3,309.04 crore, up from Rs 2,712.31 crore in the same period a year ago.
For the full year 2017-18, its standalone net profit increased to Rs 1,568.02 crore from Rs 1,257.34 crore in the previous fiscal.
Income (standalone) during the year grew to Rs 12,276.83 crore, from Rs 10,830.61 crore in the previous fiscal ended March 2017.
On consolidated basis, company's full year net profit was up at Rs 1,554.46 crore as against Rs 1,265.63 crore in the preceding fiscal.
Income (consolidated) rose to Rs 12,339.57 crore in 2017-18, up from Rs 10,904.47 crore.
STFC said the board of directors of the company has proposed a final dividend of Rs 6 (60 per cent) per share for 2017-18 in addition to the interim dividend of Rs 5 declared in November 2017.
This makes the total dividend of Rs 11 (110 per cent) per share as against the total dividend of Rs 10 (100 per cent) per share paid for 2016-17, it said.
The non-banking financial company (NBFC) said it has revised the norms for recognition of non-performing assets from 120 days to 90 days during March quarter as per RBI directive.
Accordingly, provision on standard assets is increased from 0.35 per cent to 40 per cent, it said.
"Had the company continued to use the earlier policy of classification of NPA and provision for standard asset, the amount of provisions and write offs for the quarter and year ended March 31, 2018 would have been lower by Rs 721.56 crore, income from operations for the same period would have been higher by Rs 27.17 crore," it said.
STFC also sold its controlling stake in wholly owned subsidiary Shriram Automall India Ltd (SAMIL) during 2017-18 for Rs 156.38 crore to MXC Solutions India Pvt Ltd (MXC).
"Consequently, SAMIL has ceased to be a subsidiary and has been treated as an associate of the company from February 7, 2018 for purpose of the consolidated financial results. The profit on the sale of SAMIL shares was Rs 139.75 crore."
The company mainly provides financing commercial vehicle industry and caters to a large section of small truck owners.