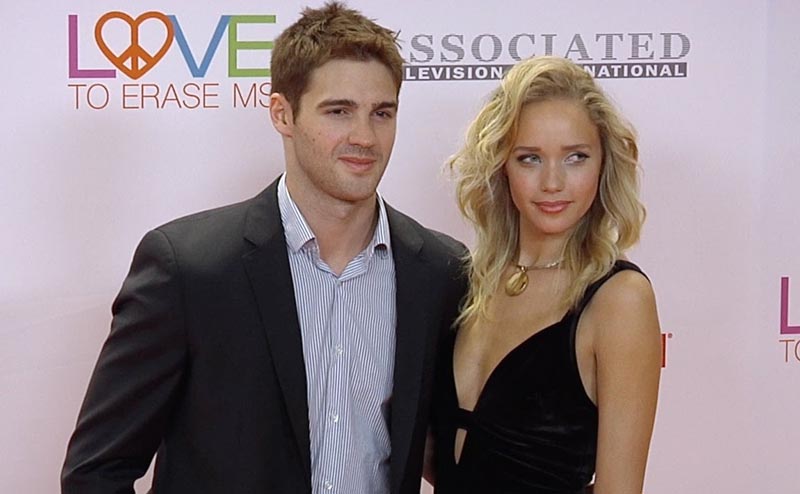 The Vampire Diaries star Steven R McQueen has revealed that he has called off engagement to model Allie Silva
When the 29-year-old actor was asked about how the wedding planning was coming along, he told Us Weekly, "You know what? Actually, we called it off."
We did. But yeah, it's just the way it was. It happened.
McQueen said he is currently single and is "enjoying me time".
If I'm stressed I like anything from hiking with my dogs to boxing. Whatever comes up, he added.
The actor said in the future, he wants just love from the woman in his life.
The former couple had announced their engagement in January on social media.
"She said yes," McQueen had written.
"My best friend, love of my life… YES, yes yes a million times over @steven_r_mcqueen," Silva said.
They also shared a black-and-white picture that showed them kissing and holding hands over dinner.
McQueen and Silva, whose full first name is Alexandra, started dating over a year ago. The actor went public with their relationship on Instagram in late 2016.