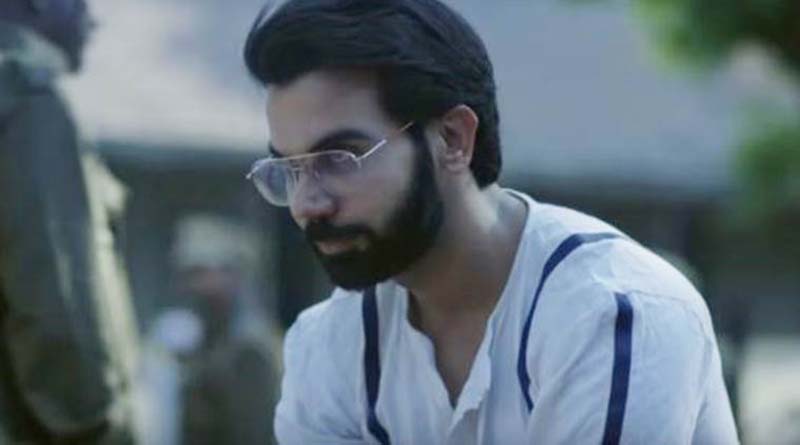 The release of Rajkummar Rao-starrer "Omerta" has been postponed to May 6 as the clearance from the censor board on the film came in recently.
Directed by Hansal Mehta, the movie is based on the life of character of British-born Pakistani terrorist Omar Saeed Sheikh, played by Rao.
The film was earlier scheduled to arrive in cinema halls tomorrow.
Mehta says "Omerta" had "fair bit of violence and strong language" pertaining to the story and as the team did not want any cuts, waiting till the process was complete by the Central Board of Film Certification was the only answer.
"We knew that it wouldn't be a cake walk with the Censor Board given that the film has a fair bit of violence and strong language. We didn't want cuts that would take away the essence of the film, so we had to wait.
"The Censor Board Chief and members of the revising committee understood how certain scenes could not be removed since they are essential for audiences to understand how a terrorist's mind works. Hence the wait and that's why a decision has been taken to release Omerta on May 4th," the filmmaker said in a statement.
The film explores the life graph of Sheikh, who was freed in exchange for passengers of a hijacked Indian Airlines plane in 1999 and was later accused of killing journalist Daniel Pearl.
"Omerta" is presented by Swiss Entertainment and Karma Media, produced by Nahid Khan.
Khan added the change in the film's release date was a "small" one and the product is going to be worth the wait.
"The team was waiting for CBFC's clearance for the film. We're happy to announce May 4th as the release date for Omerta. We know audiences are eagerly awaiting the film's release. It's just a small change of two weeks. We don't mind the delay as long as we have managed to keep the essence of the film intact," the producer said.
After getting rave reviews at the Toronto International Film Festival, the Busan International Film Festival and MAMI, "Omerta" also garnered a positive response at the Hong Kong International Film Festival.